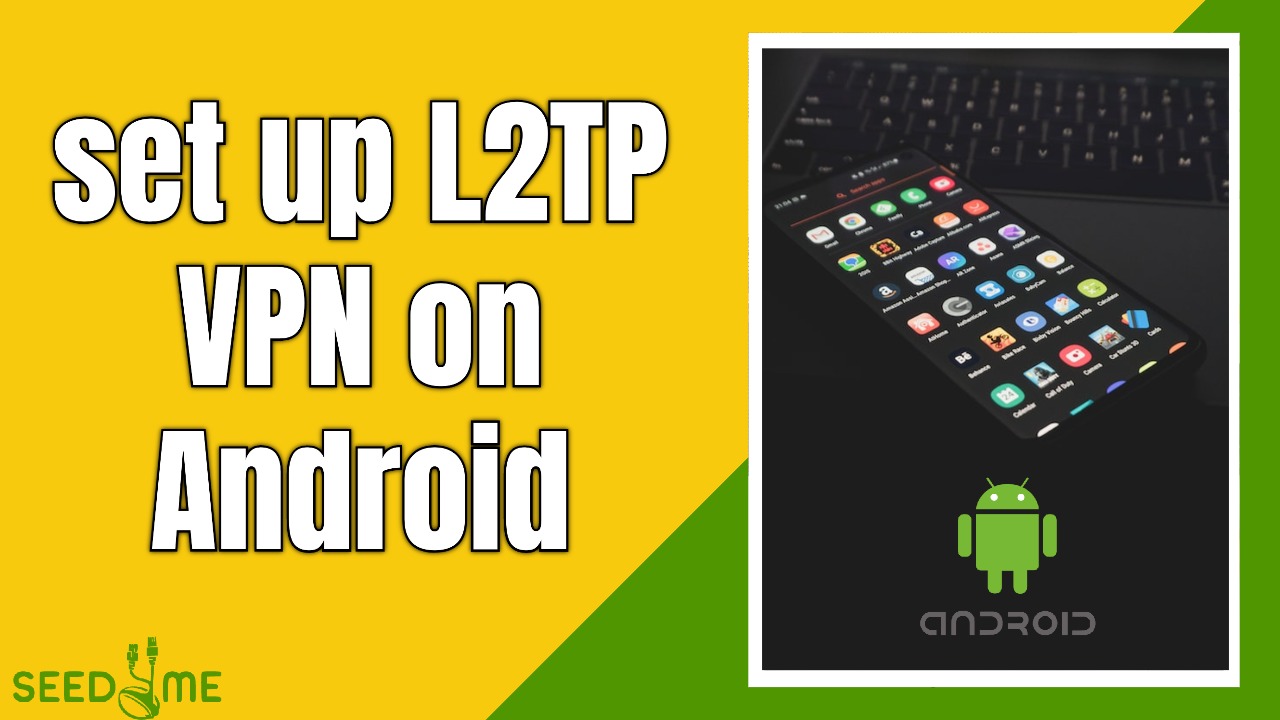 We always recommended you use Seed4.Me VPN Android app, which is compatible with almost all Android devices and can be downloaded from Google Play. Click 👉here to download the app. If you want to configure a manual VPN Setup, you will have to follow these steps:
Step 1.
• On your Android device, tap Settings ⚙️ and find VPN (It can be found in the first page or under Network and Internet).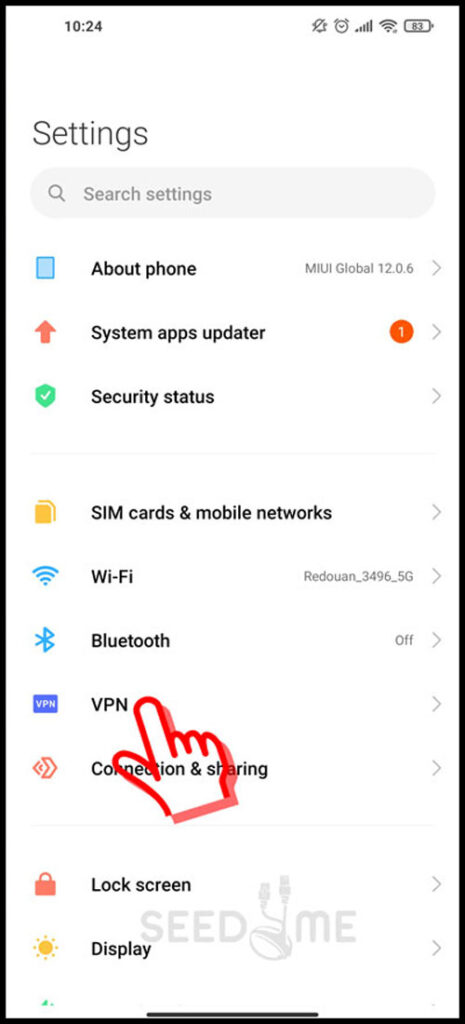 Step 2.
On the opened page, tap on "+ add VPN" in button to create a new VPN Configuration (You may find a "+" sign at the top right side of the screen in some android phones).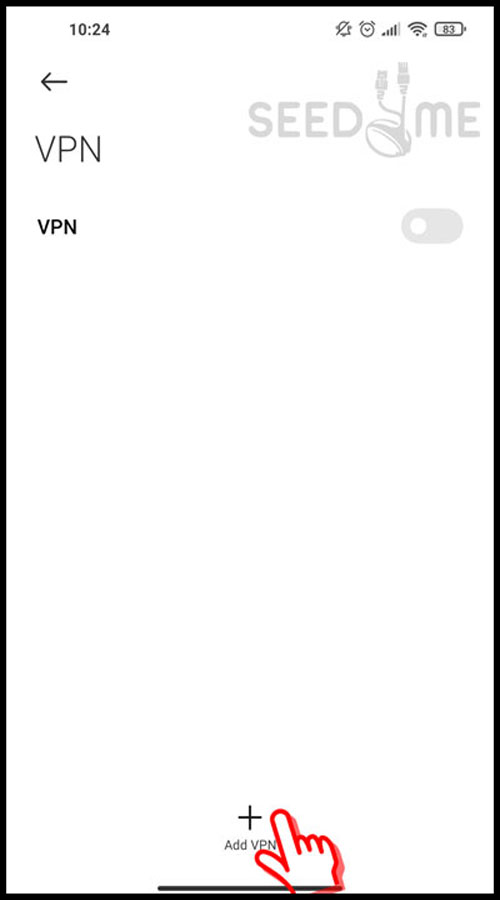 Step 3.
In the opened window fill in the fields with the next values and press the Save button.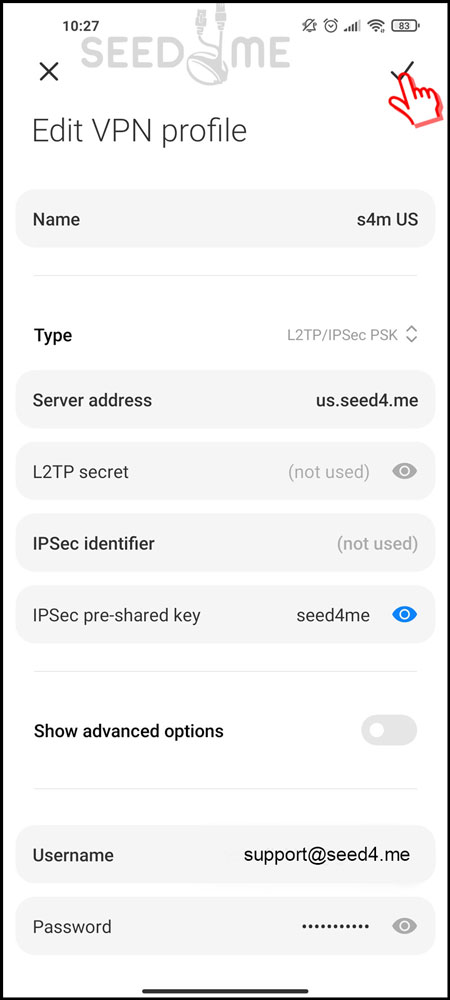 Name: S4M US – could be any name, it's up to you
Type: L2TP/IPsec PSK
Server name or address: The server name of the country you want to connect to, for example:
– us.seed4.me for the United States 🇺🇸
– ru.seed4.me for Russia 🇷🇺
– uk.seed4.me for the United Kingdom 🇬🇧
– fr.seed4.me for France 🇫🇷
👉 The list of all available VPN servers can be found at My VPN Access page.
Step 4.
Select the VPN Configuration you just created and Move the VPN slider to establish the connection.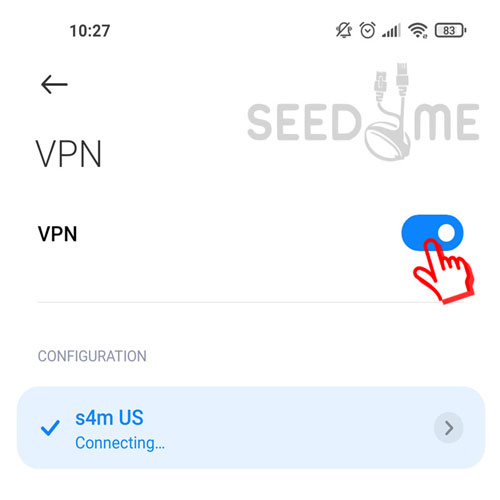 The status will change to "Connecting…", then "Connected" and you will see a VPN key at the top of the screen.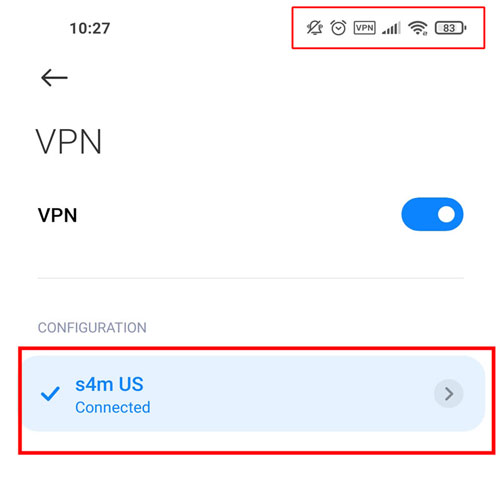 You are now done! You can check if the VPN is working by visiting this website and checking your virtual location:
If you have any further questions or problems, don't hesitate to contact us at [email protected].
#Android
#l2tp
#VPN Setup